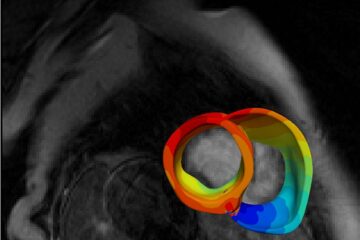 Johns Hopkins method outperforms previous approaches for assessing risk in cardiac sarcoidosis. https://releases.jhu.edu/2021/07/28/new-tool-predicts-sudden-death-in-inflammatory-heart-disease/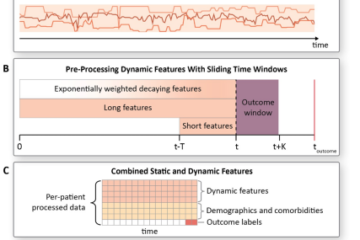 New algorithm could warn doctors in advance of cardiac arrest or blood clots in hospitalized COVID-19 patients.
Eric recently competed in and won the Young Investigator Award Competition at the 2020 Asia-Pacific Heart Rhythm Society Virtual Congress!