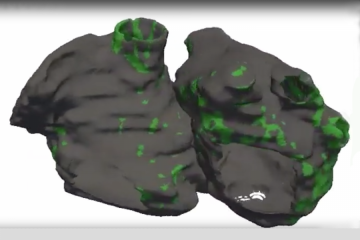 In proof-of-concept study of 10 patients with atrial fibrillation, personalized models accurately predict where surgeons should destroy diseased heart tissue.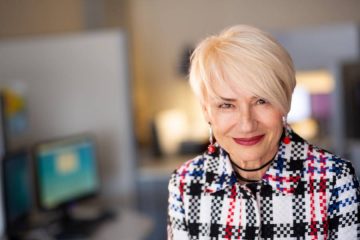 The professor of biomedical engineering is one of only five women worldwide to be inducted this year.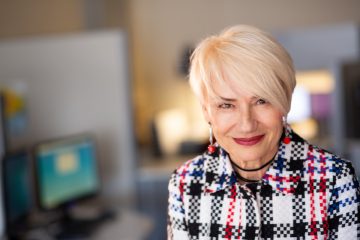 Natalia Trayanova will be inducted into the Women in Technology Hall of Fame in a ceremony on June 10, 2019.