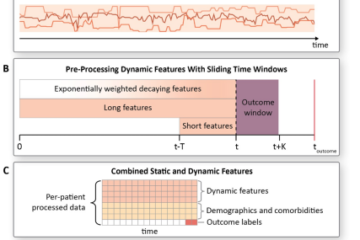 New algorithm could warn doctors in advance of cardiac arrest or blood clots in hospitalized COVID-19 patients.
Eric recently competed in and won the Young Investigator Award Competition at the 2020 Asia-Pacific Heart Rhythm Society Virtual Congress!
Hugh Calkins (Johns Hopkins Medical Institutions, Baltimore, USA) told delegates attending the AF Symposium 2020 (23–25 January, Washington, DC, USA) that cryoablation with the Arctic Front catheter (Medtronic) was a safe and effective approach for managing persistent atrial fibrillation (AF). He added that the procedure also improves quality of life and reduces symptoms.