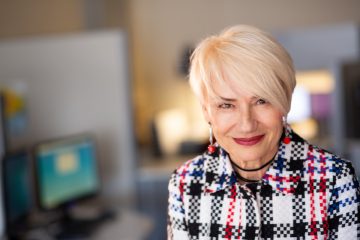 Natalia Trayanova will be inducted into the Women in Technology Hall of Fame in a ceremony on June 10, 2019.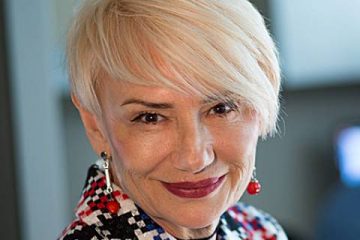 Read about her award from the Whiting School. Read more…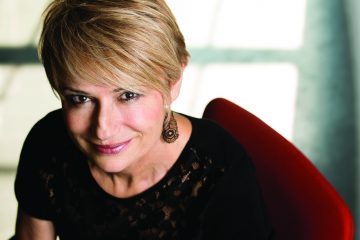 The award recognizes individuals who have made major contributions to the advancement of scientific knowledge in the field of cardiac pacing and/or cardiac electrophysiology.